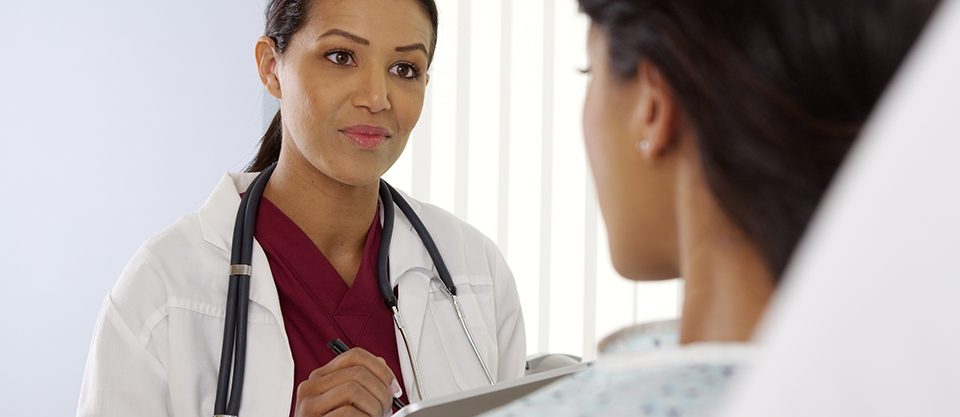 Are you interested in escorting patients on international flights, private jets, air ambulance or by road in a car or ambulance within the UK?
We regularly receive requests from clients to travel to the Middle East, Asia, Europe, Africa and the Americas.
If you are interested, we would like to hear from you. You can call us on 020 7637 5511 for an informal conversation or alternatively complete the forms.