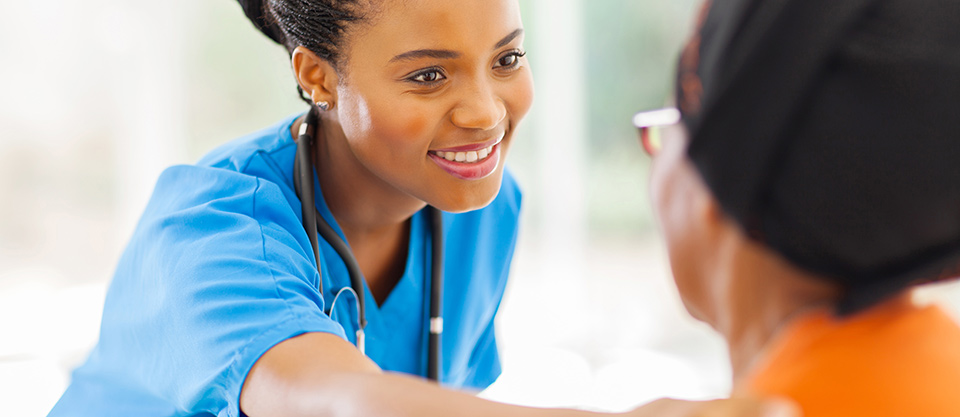 We will ensure first class delivery of service, making sure that each person is treated as an individual and that their privacy and dignity is respected at all times without question.
We pride ourselves on being able to provide various types of ad-hoc care in the community. These have included but not restricted to Injections (e.g. IVF and Insulin), Wound Care, Enemas, Feeds (e.g. IV Infusions), Phlebotomy, Stoma bag care, EVD, PICC line and so on.
We have trained community nurses with vast levels of skills and experience to enable them to cater for varying needs of our clients.
Private one to one care can be provided for the following areas of specialty on a 24hr or 12hrs basis:
Palliative Care

Trachy Nurses

Maternity Nurses

Paediatric Nurses

Mental Health Nurses

Arabic speaking Nurses

Arabic Speaking Healthcare Assistants

Nurse and Healthcare Assistant for Homes/Hospital and Overseas