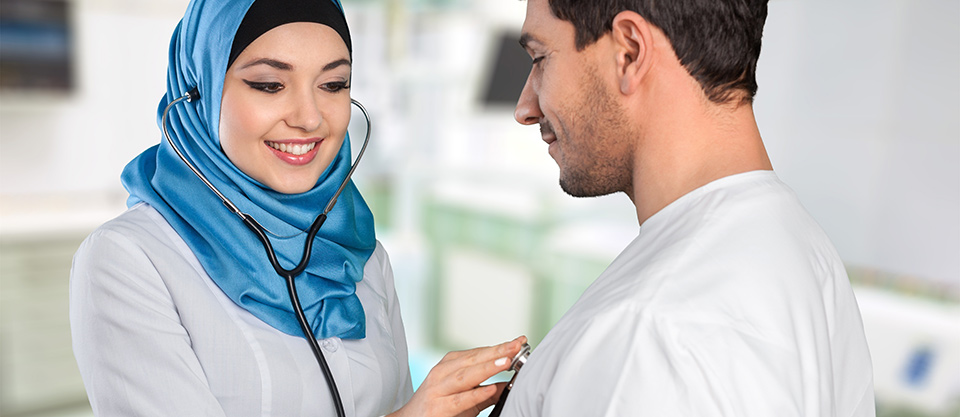 … we are confident that the staff we supply are all of an excellent standard
​Harley Street Nurses are committed to providing a high quality and value for money service for you.
We are established to provide a comprehensive and flexible range of professional health care service, aiming to fulfil your expectations 100%. To meet these, we start by operating 24 hours a day, 7 days a week, 365 days a year.
We will always provide qualified Nurses, registered with the NMC, qualified Doctors registered with the GMC and skilled Carers who have gained the relevant qualifications in care. We operate rigorous staff selection and screening procedures, regular staff appraisals and training to meet these requirements. We are confident that the staff we supply are all of an excellent standard.
We operate quality control and complaints procedures in line with national standards regulated by the CQC and we regularly have contact with you to ensure your expectations are met.
Below are some checks that are conducted on all our healthcare professionals before they are placed:
Documented confirmation of eligibility to work in the UK

Competency analysis of clinical skills and background

Competency-based face to face interview with our senior nurse consultant

Full analysis of work and educational history dating back 10 years

Full analysis of medical history

Regular NMC checks for registered nurses

Enhanced DBS checks

Written references from two senior personnel

Annual mandatory training (including CPR, Moving & Handling and Health & Safety).